PCBYA makes high quality Printed Circuit Boards.
We manufacture single, double and multilayer pcb's, and also high technology HDI boards.
We are especialized in prototyping and small batches, so we can make even only 1 board if that's what you need, without any additional charges.
To view the price of your boards you can use the online
PCBya calculator
.
Here is a brief, click in the box to download the technical specifications:
1,2,4,6 and 8 layers Board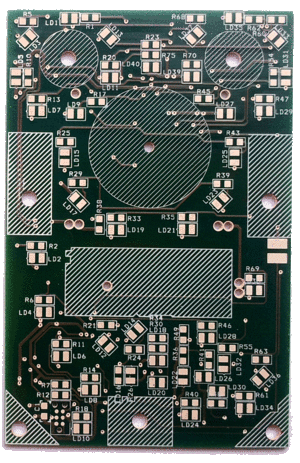 Max size of board:
200mm x 150mm
Layers:
1,2,4,6 and 8 layers
Laminate type:
FR-4
Laminate thickness:
1.5 mm (standard)
Laminate base copper thickness:
35um(standard),50um,75um, 100um
Soldermask:
PSR-4000 TAIYO GREEN color
Component ink:
White TAIYO silkscreen
Minimum tracks and spaces:
0,15 mm (6 mil)
Minimum via diameter:
0,3 mm
Maximum drill tool:
6 mm
PCB finish:
Immersion Silver ROHS compliant
Turnaround time:
2-5 WORKING DAYS
HDI High Density Interconnect PCB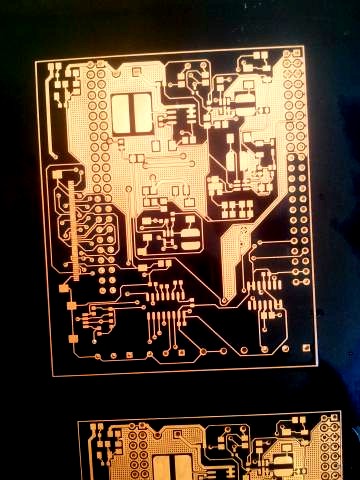 HDI high technology boards, with microvias, VIP microvia in pads, absolute freedom microvias
Max size of board:
200mm x 150mm
MicroVias Diameter
0.1mm
Layers
No limits
Laminate type:
FR-4
Minimum tracks and spaces:
0,15 mm (6 mils)
Minimum drill tool:
0,3 mm
Maximum drill tool:
6 mm
PCB finish:
Immersion Silver ROHS compliant
Turnaround time:
2-5 WORKING DAYS